Most people might not know that they've found the fossil of dinosaur in Kalasin for decades.

Now they have gathered those fossil in the museam named after our beloved princess,Sirinthorn aka Phra Thep.





Got a chance to drop by around December before it's officialy open in January. It's quite impressive. Looks soooooo hi-tech especially when you are in the middle of i-san.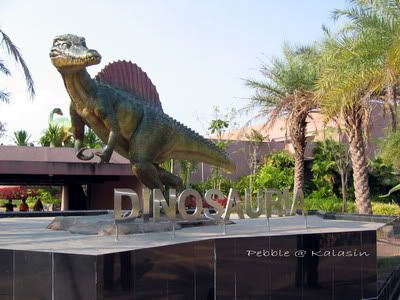 Running around like crazy kids…




Let's get inside.




I really like what they quote here..Suvivors.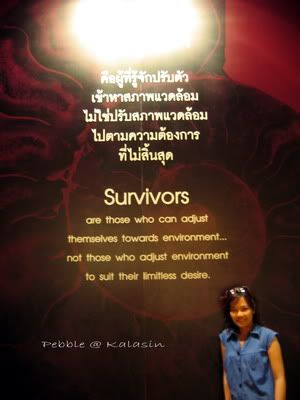 My brother,Guy one of the survivors.




Entrance




Which level is human being? The top of the model ? oh plzzzzzzzzz




Exactly! We made this very model so we deserve to be on top.




Arrrrrrrrrrrrrrrrggggggggggggggggh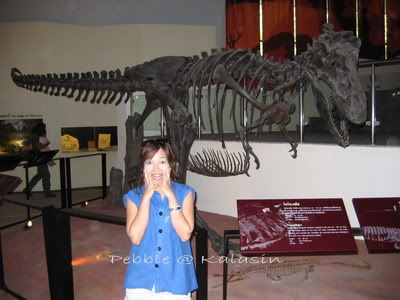 Loch Ness? Nahhh this is Thailand not Scotland.




Some fossils we've traded with several countries all over the world.




More of me and the dino.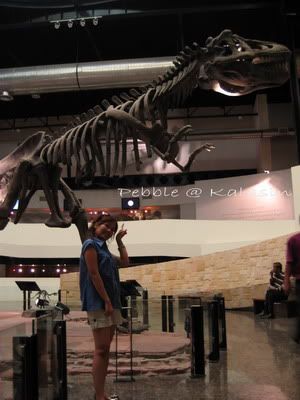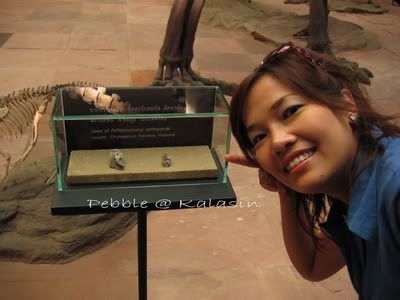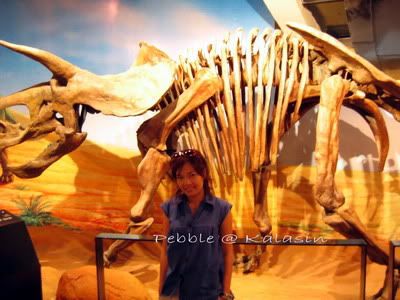 The dino fossil in the vault.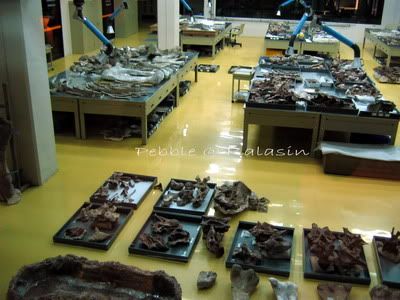 Remind you of the movie Jurassic Park?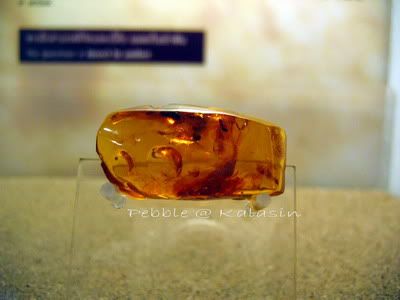 It's a long walk, let's take a break.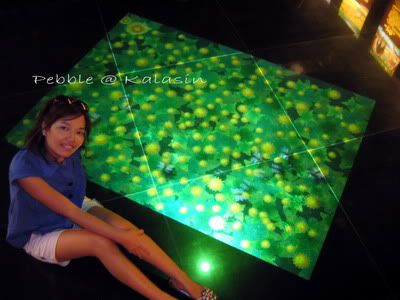 The hulk.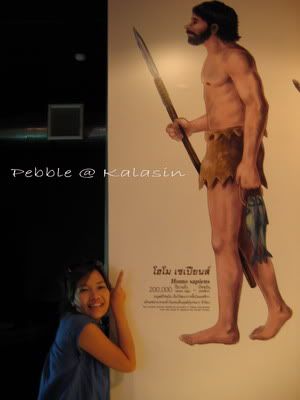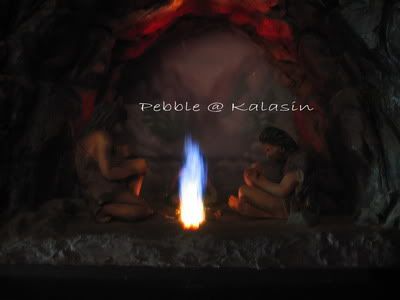 For those who complain that I let this diary rotten please forgive me, been busy as hell lately. Thanks for your complain though I'll try to make it up for you. X O X O








Posted on Fri 29 Feb 2008 17:47