GENTING HIGHLANDS-CITY OF ENTERAINMENT
On Friday last week,I went to Genting with my family,Ah ma,Ah ku and Xiao Tong. We're leave from our place at 11.00 am. to Ah ku house.My Bapa driving up to the Genting Highlands resort 1 hour from the city with the newly completed 4-lane road.
Genting Highlands resort got many hotel but this time we stayed at FIRST WORLD HOTEL.After took lunch and check-in (3.00 pm time for check-in)..Bapa bought the ticket Indoor Theme park for me.It's oneday unlimited ride until midnight.For child if normal day is RM 24 but national public holiday is RM 28. It has Monorail, Tea cup, Rolling thunder, Spinner, Snow world, and much more...For my mom enjoyed shopping and food at First world Plaza because is on sale.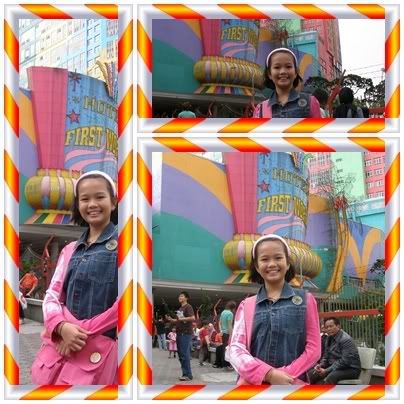 I'm at Outdoor Theme Park.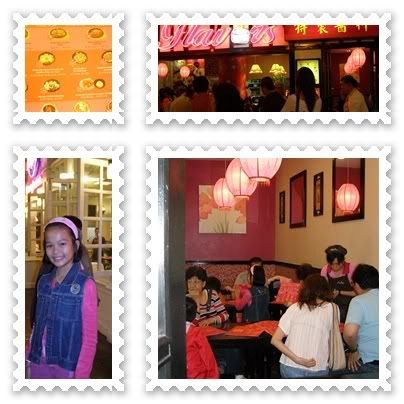 We're dinner here.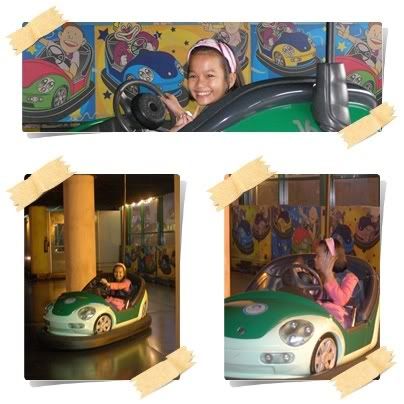 Very Fun.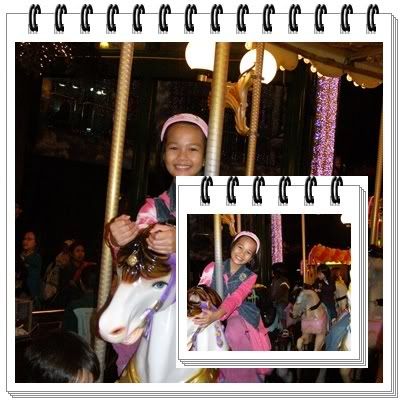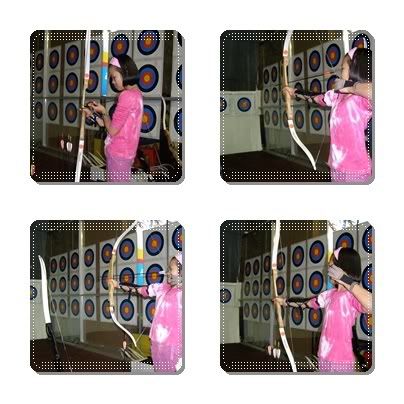 First world Plaza (hotel website)
See more @ GENTING # 2
Fr...Tee Fen
Posted on Fri 21 Mar 2008 11:39